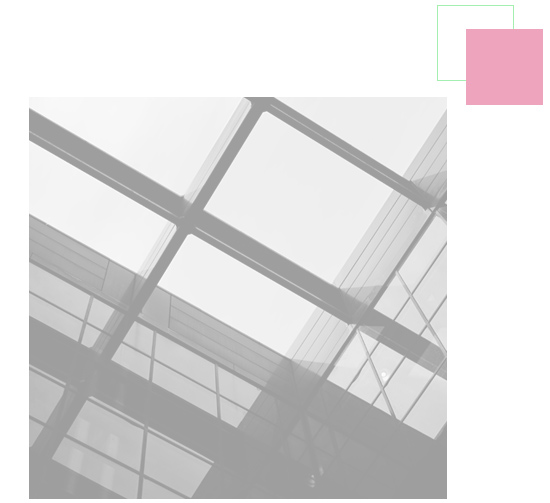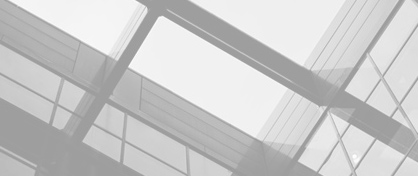 Maxtors (Intertrade) Co., Ltd. Established in 2004, with the objective of supporting the Electronics Industry in "The Kingdom of Thailand".

Our ongoing commitment is to our customers. Our dedicated staff are trained to focus on the needs of our many customers and to maintain the high standards that are required by the Electronics Industry.

Although Maxtors Inter is a relatively young company, we have been growing steadily and are proud to be serving some of the leading names in the Electronics Industry throughout Asia.

We continuously strive to fulfill the requirements of our valued customers in an ever evolving industry, where service and quality are essential for producing high quality products. Maxtors Inter is capable of supplying high quality products and consumables directly from the factory for a wide range of machinery.